GO Map 3.7.1 is here!
Now that you've enjoyed Tilesets, Location searches, Elevation, New Themes, and the many features that come with GoMap is time to enjoy a fresh release filled with a lot of bugfixes and improvements!
Keep sharing your projects and your feature requests on the Unity Forum GO Map thread 
And also be sure you're running GoMap in one of this unity versions:
• 2022.1.x
• 2021.1.1.x
• 2020.3.x
Read More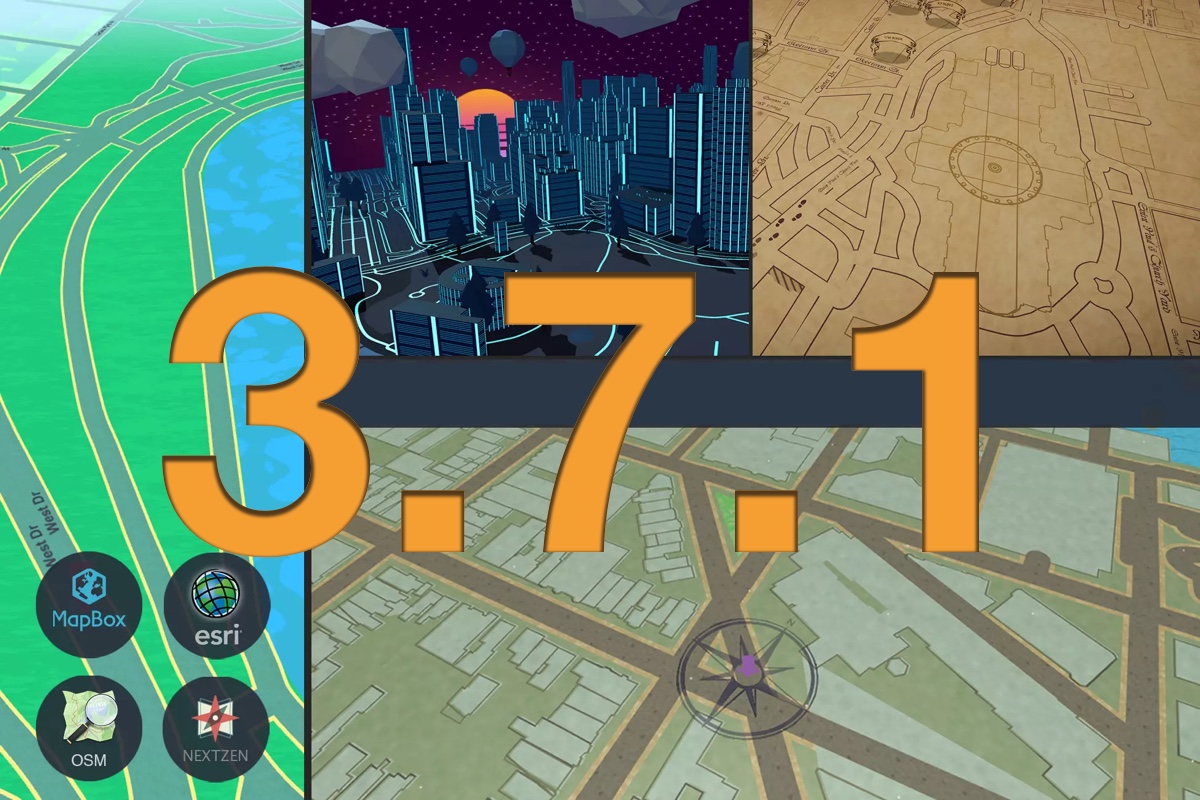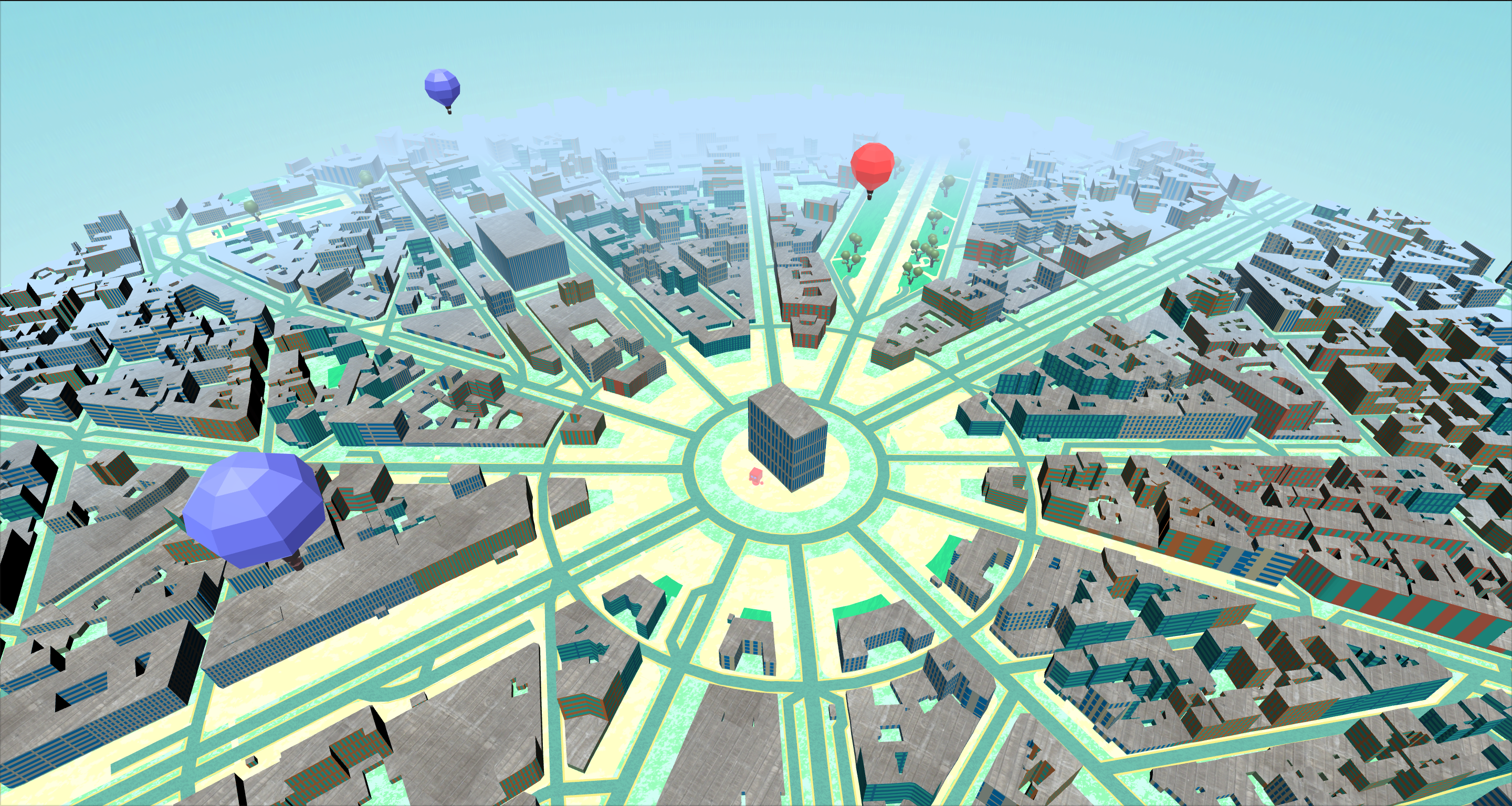 GO Map, location based gaming made easy
GO Map is a dynamic map SDK for making location based games with unity 3D. Every setting and graphic control is directly customizable from the inspector and no coding is required. The package contains several demo scenes covering many of the GO Map possible styles: classic flat map, real buildings, terrain, satellite, hybrid maps, points of interest, etc. 
You aren't going to find an easier map asset for Unity 3D
Ready to use GPS
When running on mobile devices GoMap will build the map around your current GPS Location. Chose any of the demo scenes and try directly on your smartphone, easy as that.
Read more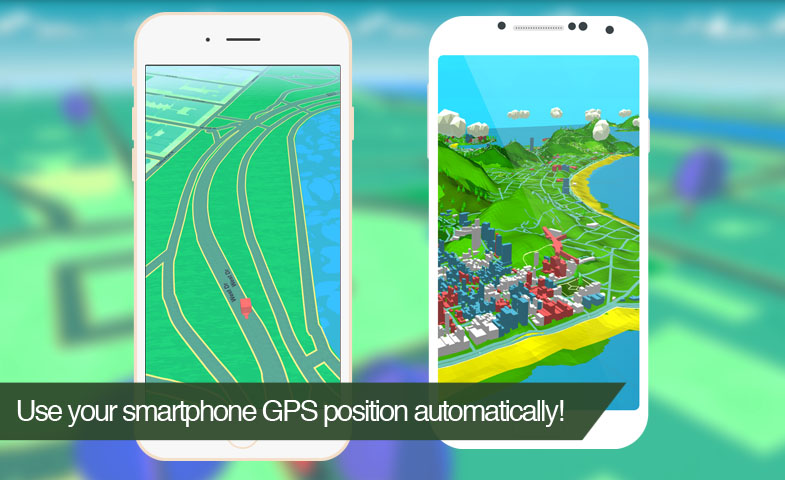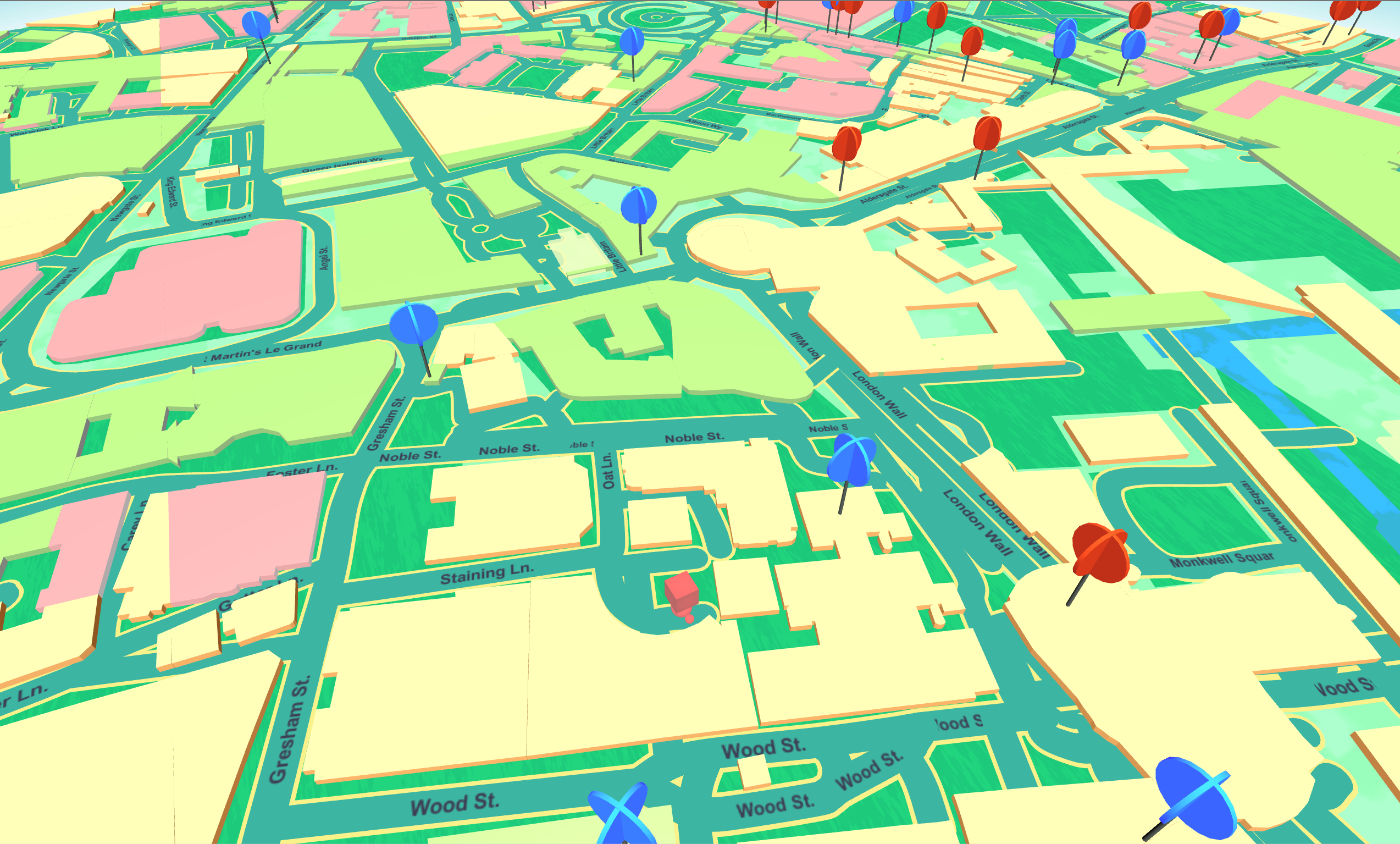 Add objects to the map
GOMap features a set of customizable native POI that come from the map API you chose.
Other than that you can spawn a GameObject to any Latitude/Longitude coordinates in just a line of code. You can even add lines and polygons.
The first location based map for Unity3D
★★★★★ "Best map asset", "Fantastic", "Great asset", "Excellent starting point for location based AR apps – artist friendly", "Probably the best GPS Map out there!", "Fantastic Asset", "Great Support", "Certainly the best". ★★★★★
Limitless Options
Either you plan to make the next great location based game or you just want to render awesome real world landscapes, GO Map is made for you.
Download Now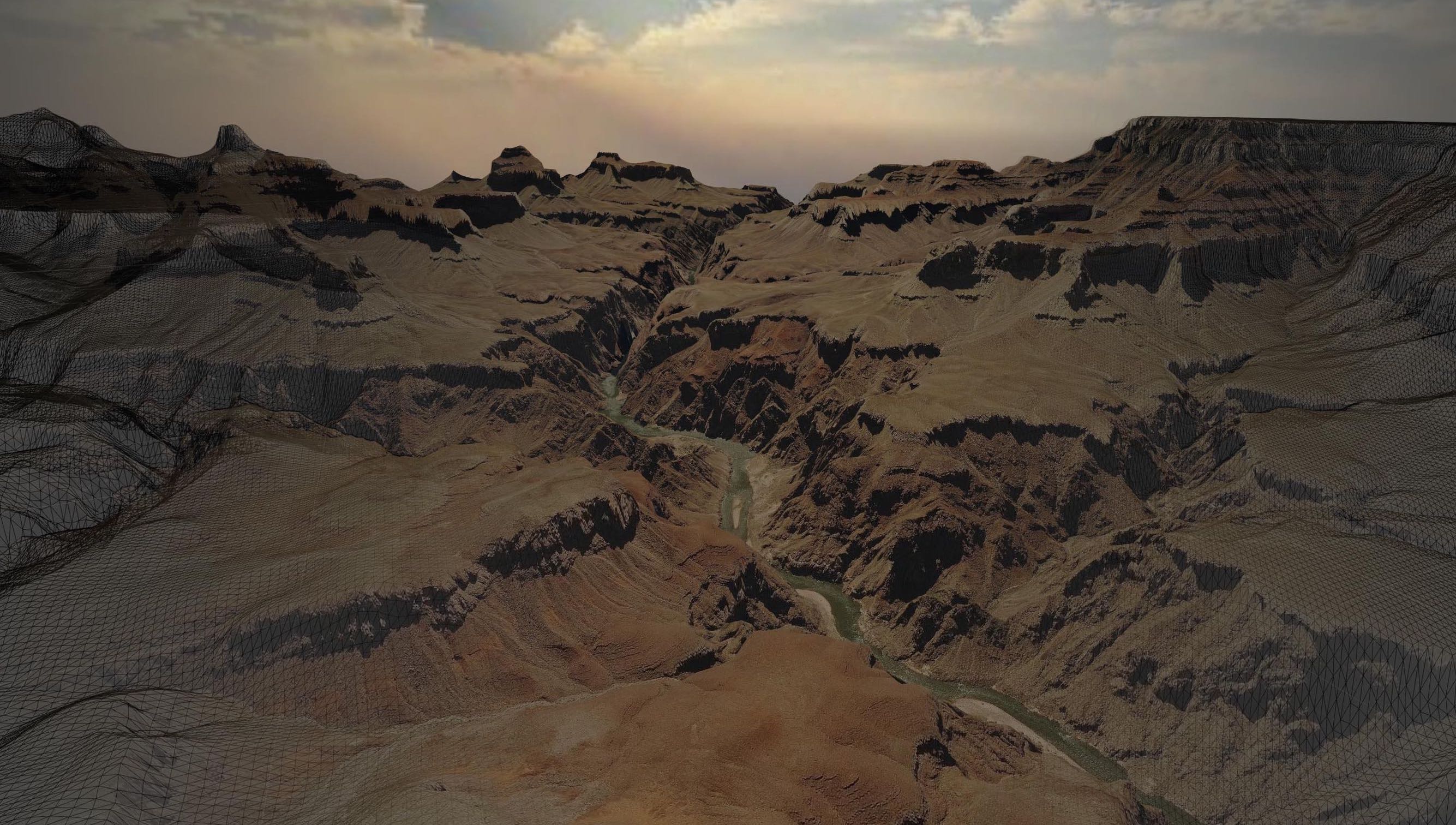 Contact us
Would you like to know more about GO Map? I'd always like to know more about your projects!